You would like to become more sustainable and you have ideas, but who can help you with that in a practical and, above all, realistic way? You understand that change has more impact than just an adjustment in your products and services, but what else do you have to think about?
Our motto is that we would like to come back to you. We aim for a lasting relationship. We achieve this together by devising the best solution. We ensure that our many years of experience and knowledge of transformations to a new way of working are put to good use for a joint green future.
Why Green Leadership?
The global focus on sustainable development, climate change, ethical behavior, social responsibility and transparent supply chains has increased in recent years. And with these changes, so does the demand for sustainable business practices.
We follow the Global Goals in our approach.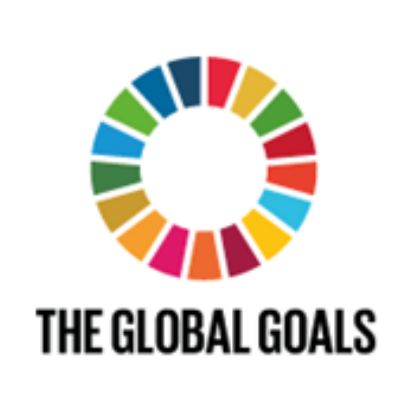 We have an accredited project management approach for sustainable changes in your organization. We are the first in the Netherlands to proudly announce that you can follow the GPM® training with us.

What does the approach mean?
Green Leadership is about being aware of your environment and doing the right thing ethically. From now on we will implement programs and projects more sustainably.
Because you want it yourself, because it is necessary and because we expect that there will be more obligations from laws and regulations.
We know the rules and the right approach and ensure that you and your organization understand them in no time. Every change is about behavior and culture, getting your people on board. If you succeed, you deliver the right products and services efficiently and effectively without compromising on results. In addition, with our joint approach, we ensure a better planet that we and our loved ones can enjoy permanently.
In essence, the green leadership approach revolves around people, processes, products, profit and the planet (5P). These facets are reflected in a Green plan of approach, training and ultimately in the implementation.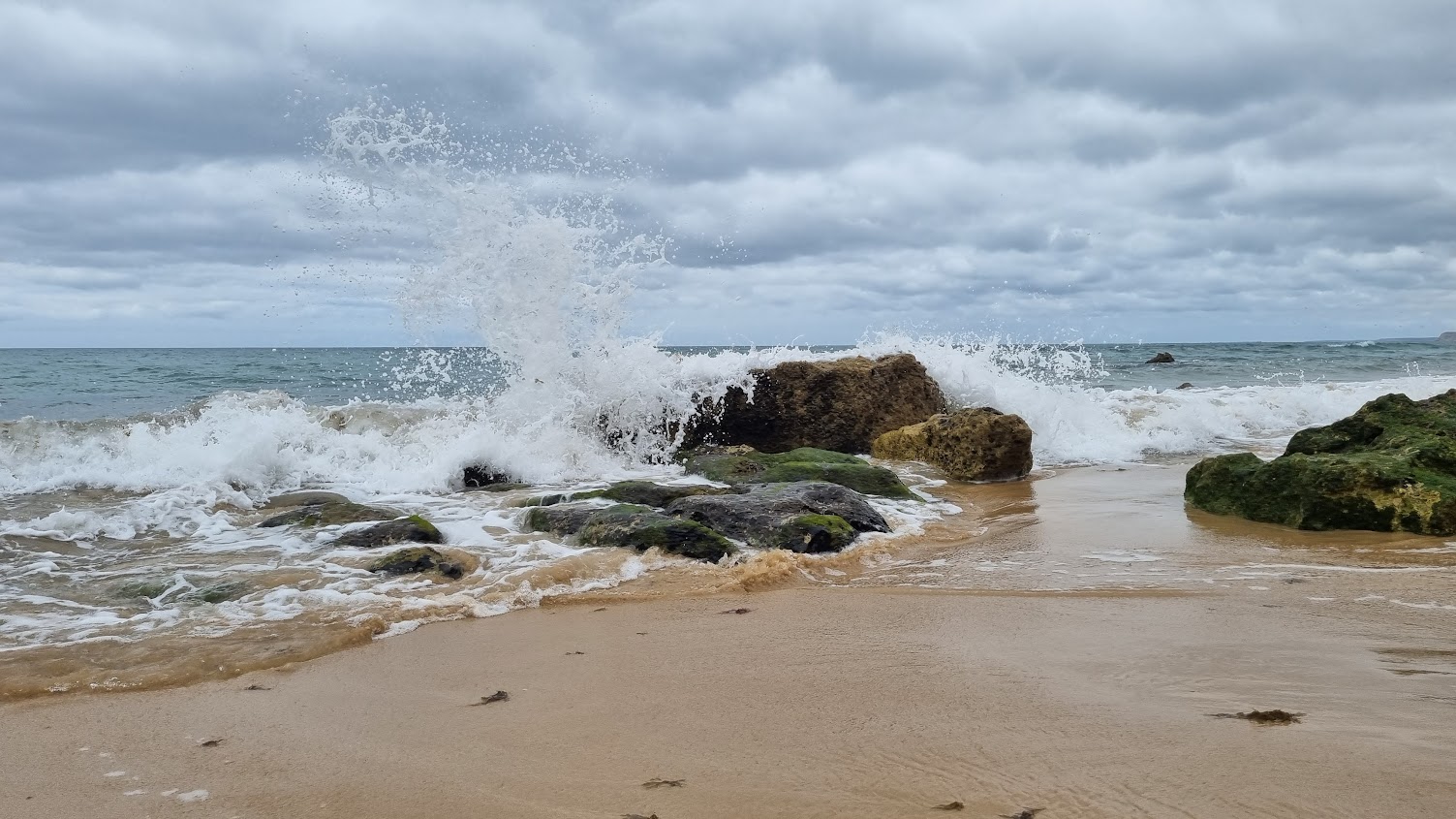 How do we approach sustainability?
Change and improvement start with measuring. What is the current situation? What is the desired situation? And how do we get from A to B? Together with the people in your organization, we perform a Green assessment, help you develop a vision, and draw up Objectives and Key Results (OKRs). In order to achieve sustainable change, the safeguarding of knowledge is important. We will provide the training.
Ultimately, the organizational changes themselves will take place in small steps with continuous feedback and an Agile way of working. We coach from the start, show what the intention is, we watch and we enable you to give substance to a sustainable green future.